Aaron Harinck.

Creative

front-end developer, based in Belgium

I create kick-ass websites & apps, from design to code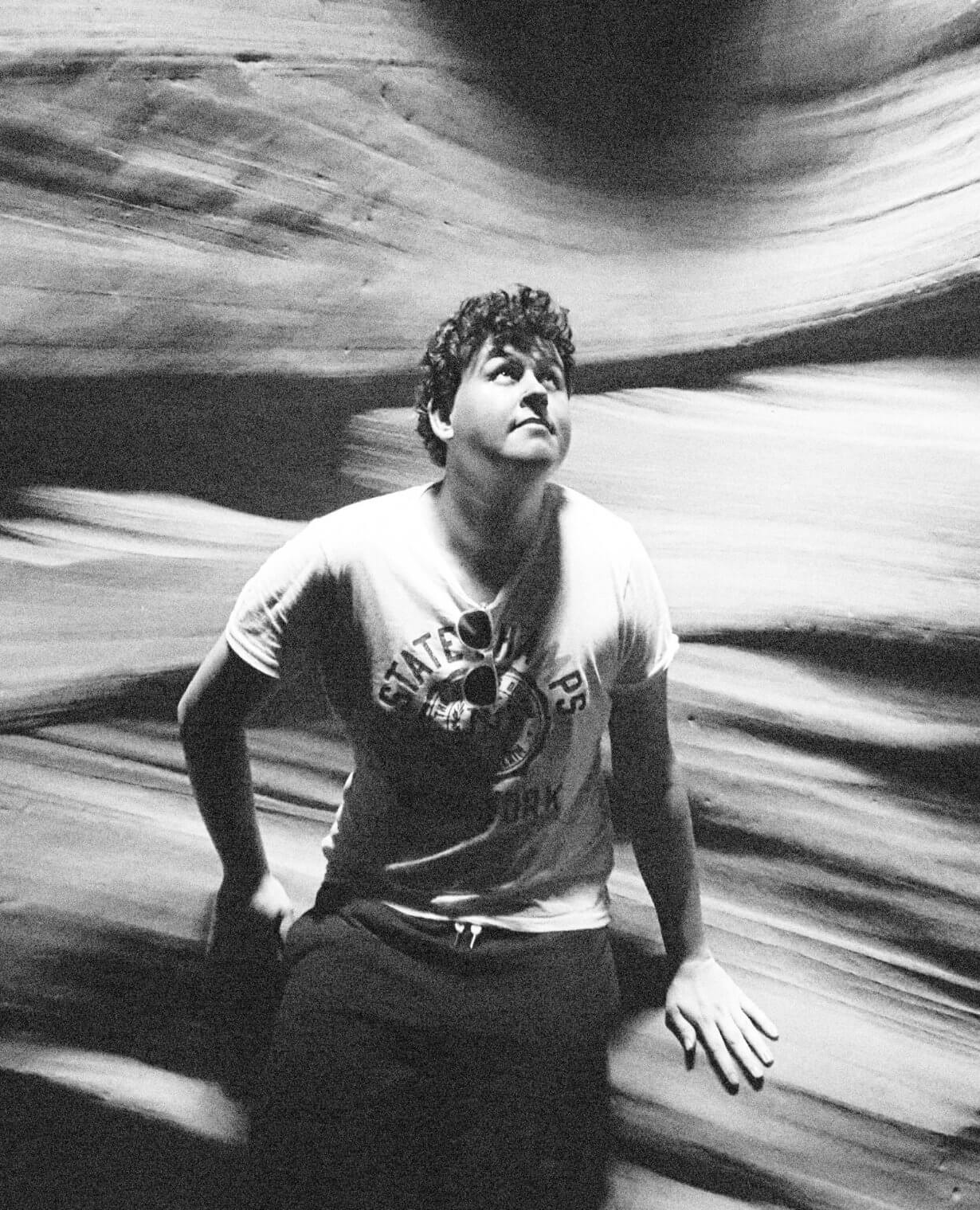 My skills include...
Tech

ES6+ JavaScript
Vue 3 / Nuxt.js
React / Next.js
HTML5 / CSS
Git
TypeScript
Continious Deployment
Webflow

Design

Adobe Creative Suite
Figma
Sketch
UI / UX
Typography
Motion Graphics / Cinema 4D
Branding

Digital Marketing

SEO
Search Engine Advertising
Google Analytics
Conversion Rate Optimization
Digital strategy

Workplace

Team player
Critical thinking
Problem solving
Willingness to learn
Familiar with Agile / Scrum
Posts & more
Featured by Smashing Magazine
acknowledgments
I designed an october-themed wallpaper that was featured by Smashing Magazine.
Check out the october wallpaper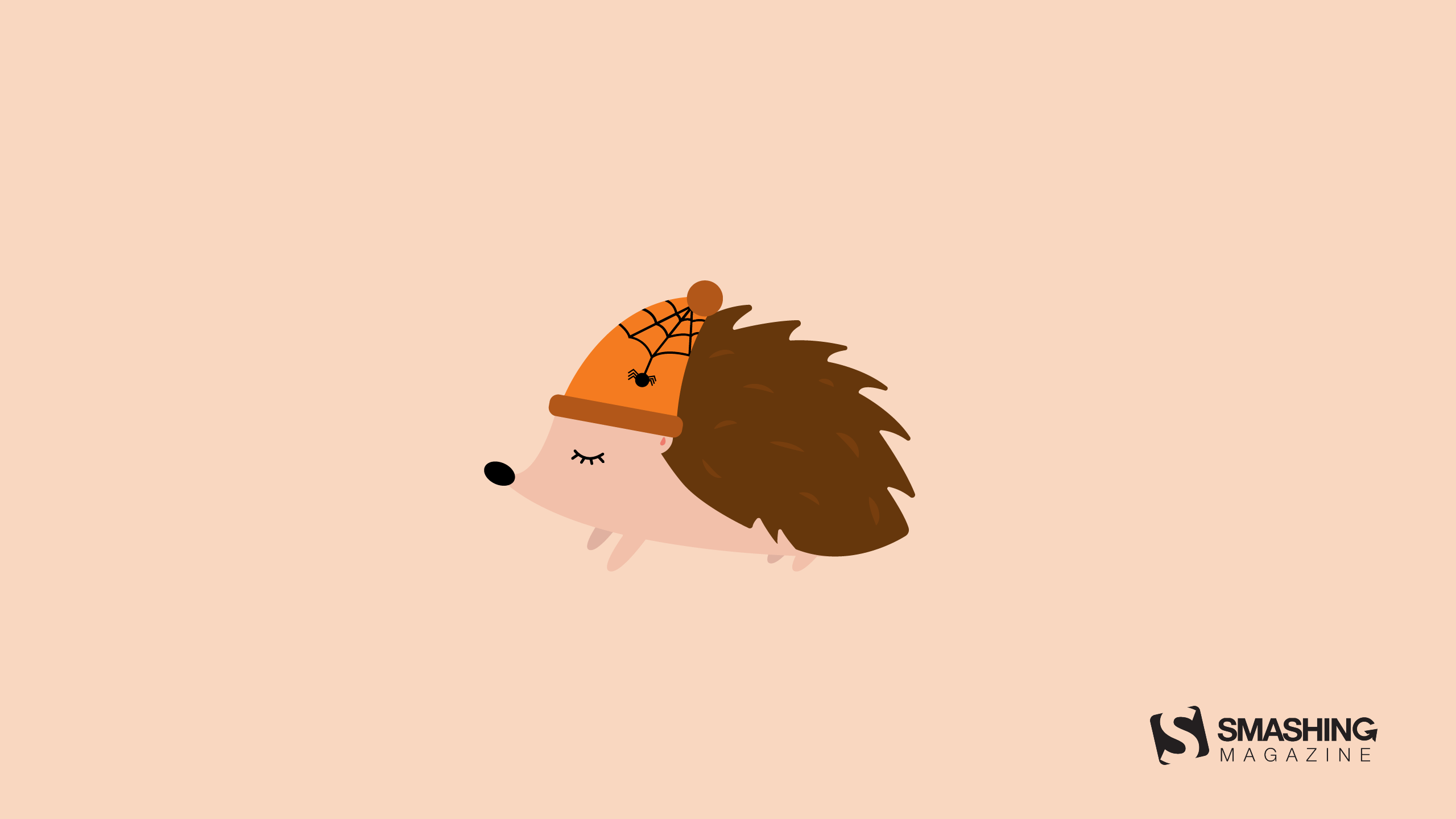 Wrote a cool article
writing
I wrote a Medium article about reviewing / dissecting the United Wardrobe mobile app.
Read the United Wardrobe article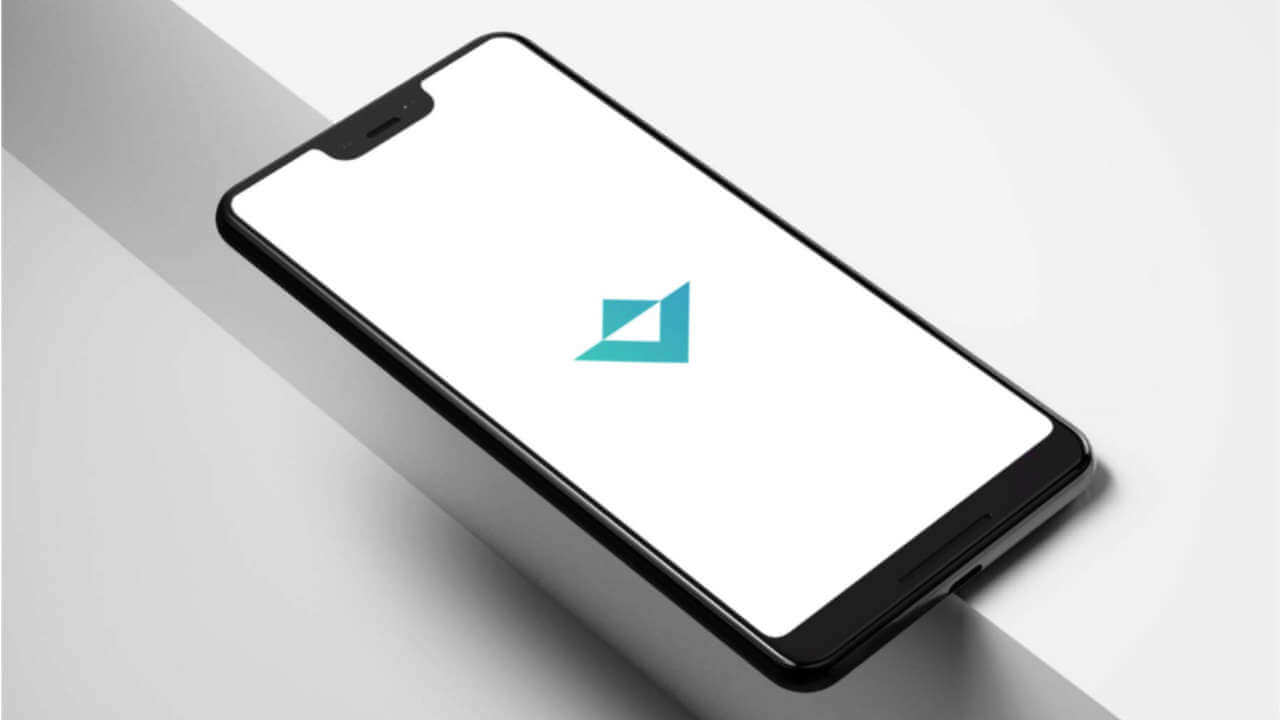 Get in touch
Do you want to hire me, tell me about your (future) project(s), or do you have a question for me?
I'm always open for "een klappeke in het Nederlands" or "a chat in English"
If you prefer, you can also just send me an e-mail at
work.aaronharinck@outlook.com